AI Business Tools
These tools are designed to empower individuals by leveraging the power of artificial intelligence. Make smart moves today.
All
Entrepreneurs
Marketing
Sales
Training
CSR
HR
Finance
Virtual Wisdom Coaches
Unlock your potential with AI-powered guidance inspired by history's greatest minds.
All
Entrepreneurs
Marketing
Training
CSR
HR
Finance
Platforms
Empower your platform with ai powered
AI for Business Course
Take control of your future with AI! Secure your spot in our game-changing course now!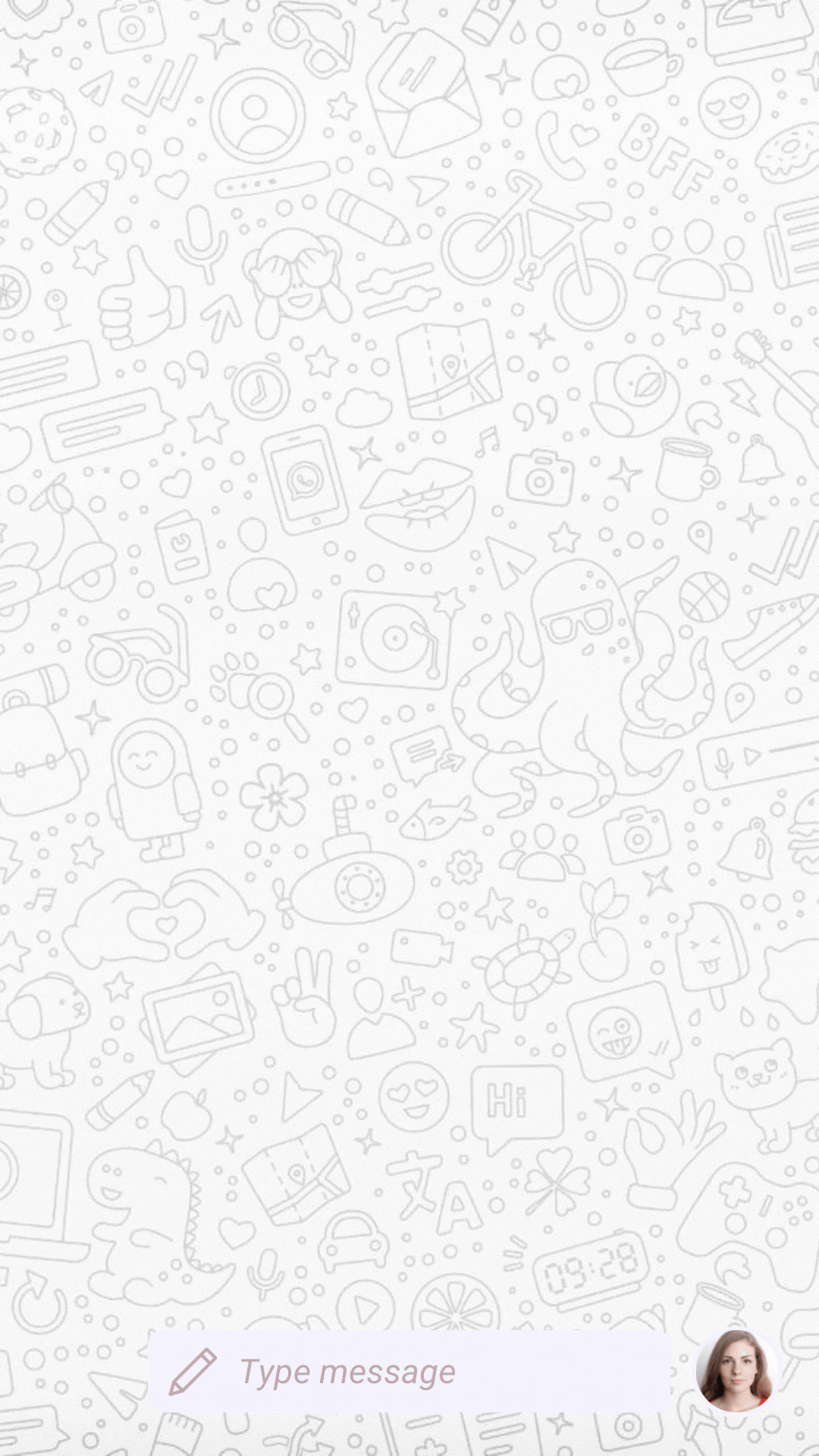 Personal Tools
Discover a collection of tools designed to enhance your personal productivity and simplify everyday tasks.
Generate a financial plan to reach goals and ensure long-term financial stability.
Generate your professional resume and stand out.
Generate your cover letter in minutes and get hired.
Other Tools
Explore a range of additional tools to enhance your workflow and productivity.
AI Adoption Roadmap for Enterprises
We've developed a straightforward, 6-step roadmap to assist enterprises in fostering an ai-ready culture, optimizing their processes, and ultimately driving enhanced business performance.
Do you represent a company and are interested in incorporating AI into your community projects for greater impact? Let's Talk!